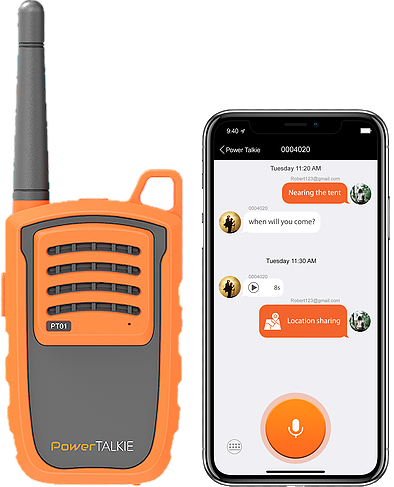 Product Overview
Power Talkie is a portable device which lets your smartphone stay connected to your friends when there is no mobile service or Wi-Fi. Whether you're hiking, skiing, climbing, or sailing, Power Talkie lets you SMS, talk, and share location with your friends either individually or in a group
Project Source
Original Intention: At first, the product was built to walkie-talkie. It was also used for outdoor people. Later, problems were found in the process of redevelopment, and the digital mode was changed.
Market Situation: Walkie talkie has a long market in the market. There is also market demand, but in order to provide customers with more functional experience and meet more outdoor needs of customers, my company vigorously develops power talkie.
Company Concept: we want to build own brand products. Solve outdoor problems encountered by outdoor crowd. Improve power talkie's outdoor popularity. To be good chinese brand
Customer Demand: With the continuous development of science and technology, people's experience is improved, especially when there is no signal in outdoor or situational tourism, which brings inconvenience. So we want to develop a convenient product to solve the customer's worry about no signal.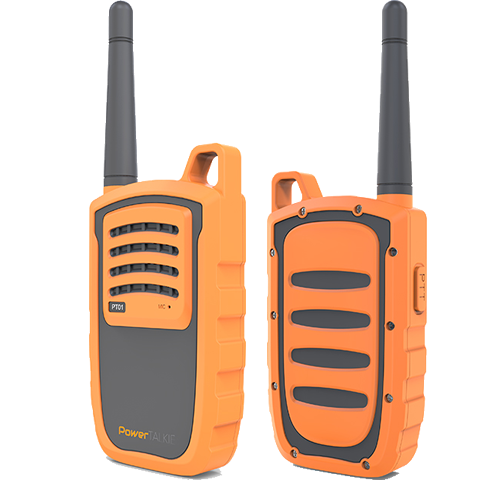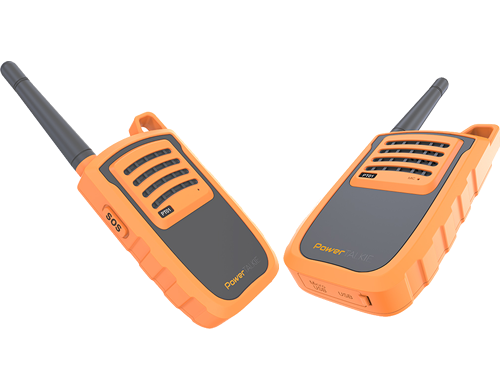 Project Progress
Project Begun: Project Begun Industrial design degun Structural design completed Hardware design finalized
1st prototype completed and tested: Hardware and structure modification 2nd prototype sample complete and tested Mold development
Indiegogo Campaign : Sample production App debugging and measurement small batch trial production We're going to attend the CES Fair in 2019
Product Application
Power talkie keeps you in touch with friends without signals while climbing, skiing camping, fishing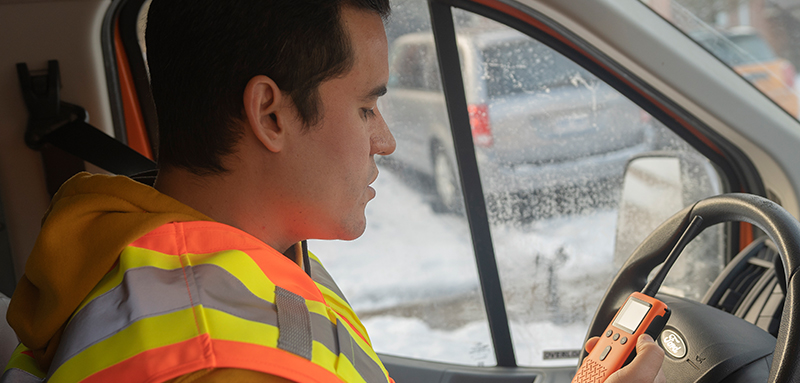 Outdoor Activities
Power talkie keeps you in touch with friends without signals while climbing, skiing camping, fishing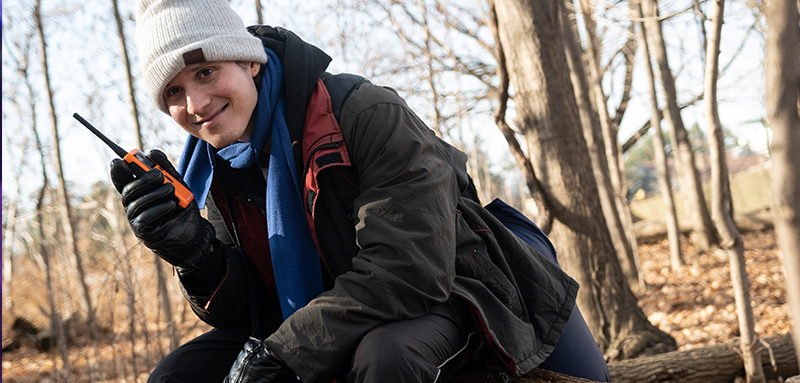 Travel To Foreign Countries
Powertalkie lets you keep in touch with family and friends on your mobile phone when you travel to other countries without signals.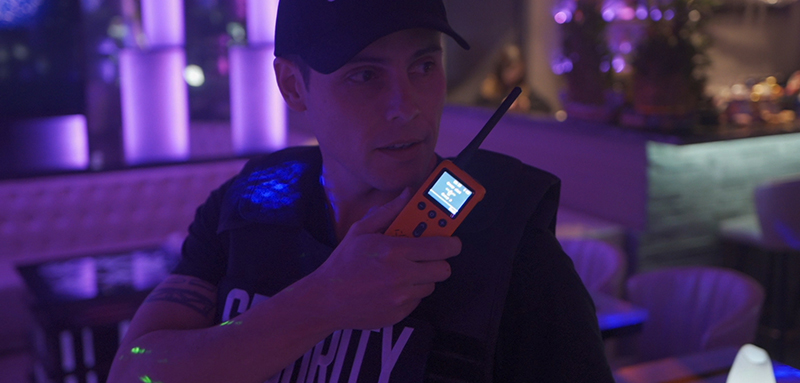 Natural Disaster Emergency
Power talkie can dispel your panic and allow you to contact the outside world for help.When natural disasters unfortunately happen,
Cooperative Resources
Outdoor Activities When stay in remote where without cell networks, can keep in touch by voice, message and share GPS location.